Are you still worried about the children's chaotic picture wall? Unlike the big 3D printer, 3D printing pen is suitable and safe for kids. Show that children have a talent for painting. They can now develop their hands-on skills and mental development ability. With 3D printing pen, let the children win at the starting line :)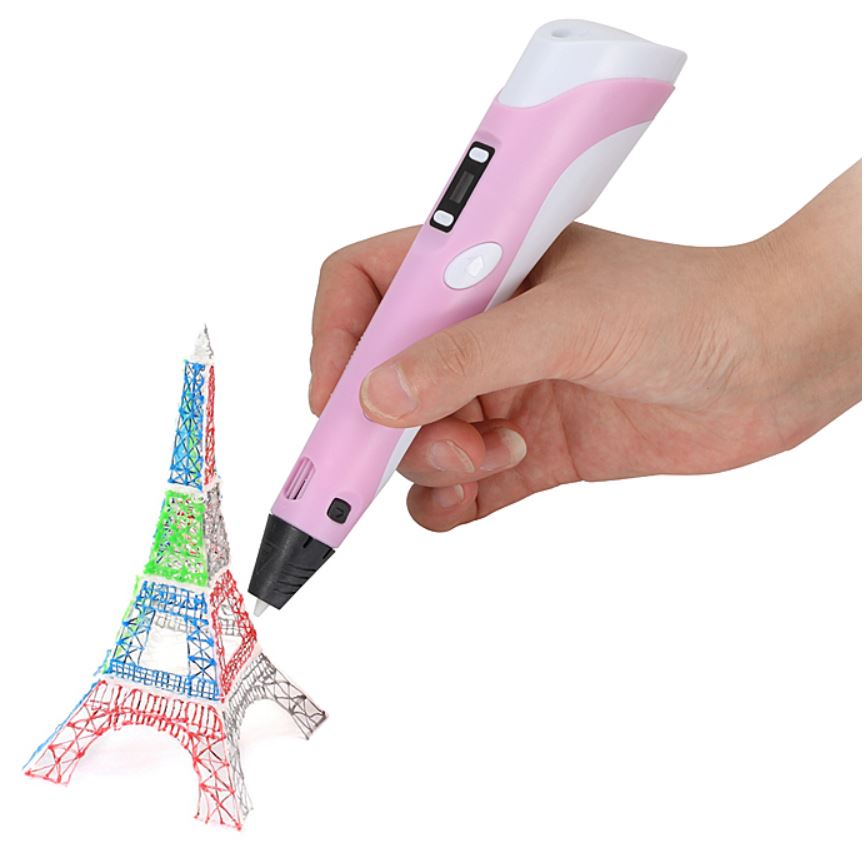 By using the 3D pen can actually help kids develop their artistic skills, spatial thinking, and can be a great creative outlet that engages their minds as they create. Besides, this 3D printing pen has stable performance. It is more stable, safe, and reassuring, be aimed at the child design the color is more refreshing, the appearance is more lovely. Let your child fall in love with 3D printing.
To get started, this copy painting book would be useful! This book is great for beginners to begin tinkering with 3D modeling. It comes with 40 interesting designs for your kids to try.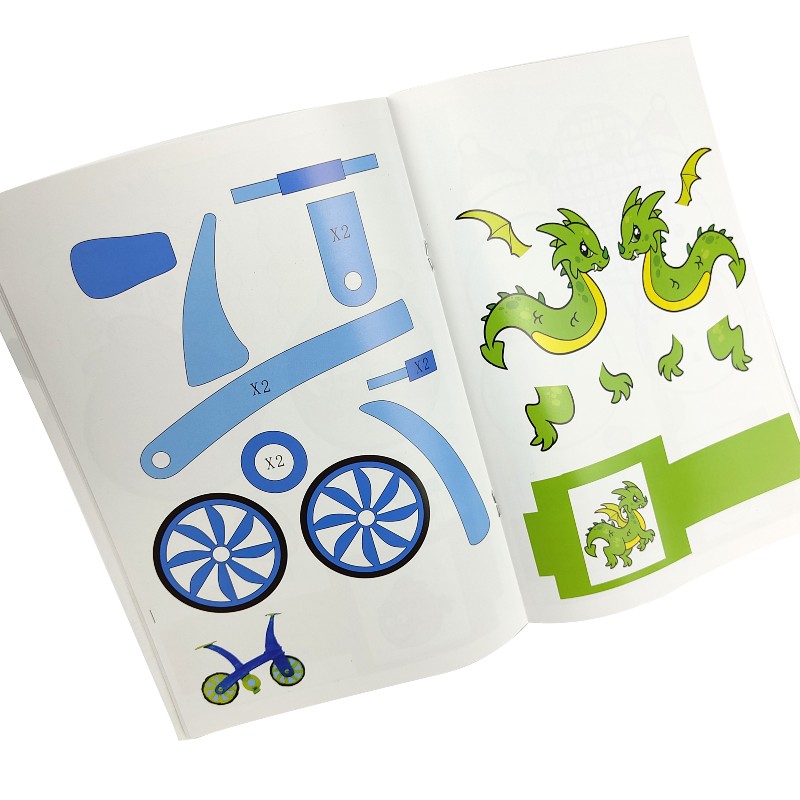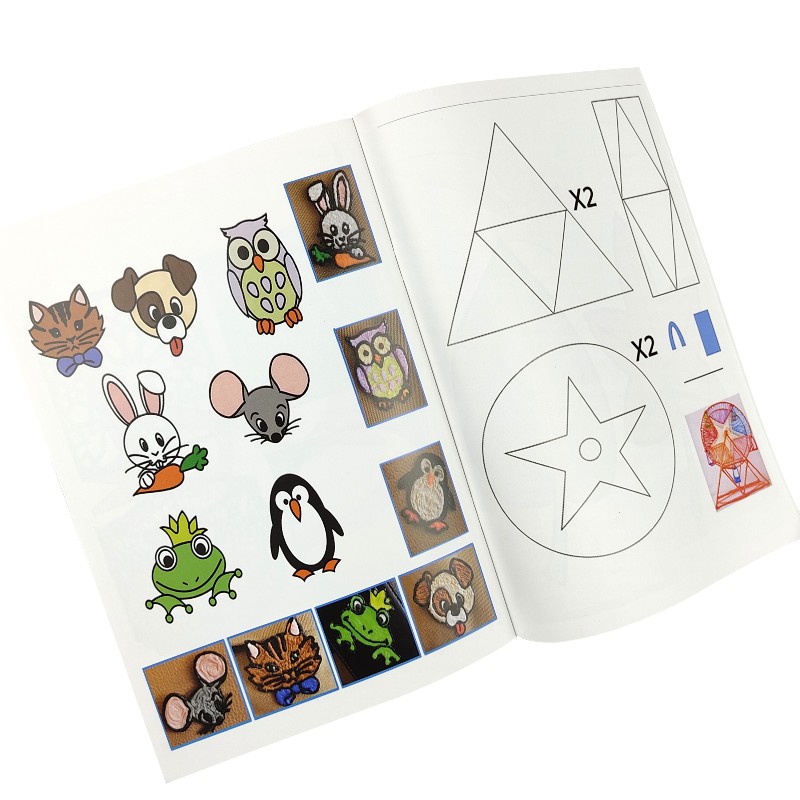 Note: It is advisable to add on a transparent plastic polycarbonate (included in the pack) so that it can last longer.
Features:
With 40 interesting colored designs included.
Ready template for kids to draw it.
Kids may just follow the icon to draw the output.
Free a transparent plastic polycarbonate.
Packing list:
1 x 3D Pen Copy Painting Book
1 x Transparent plastic polycarbonate