One of the challenges of having a 3D printer is deciding what prints to make next. Thanks to the 3D model-sharing websites, there are an infinite number of awesome 3D print ideas worth trying.
In this post, we'll list our best recommendations for some creative and useful 3D printing ideas.
#1 Toothbrush Travel Case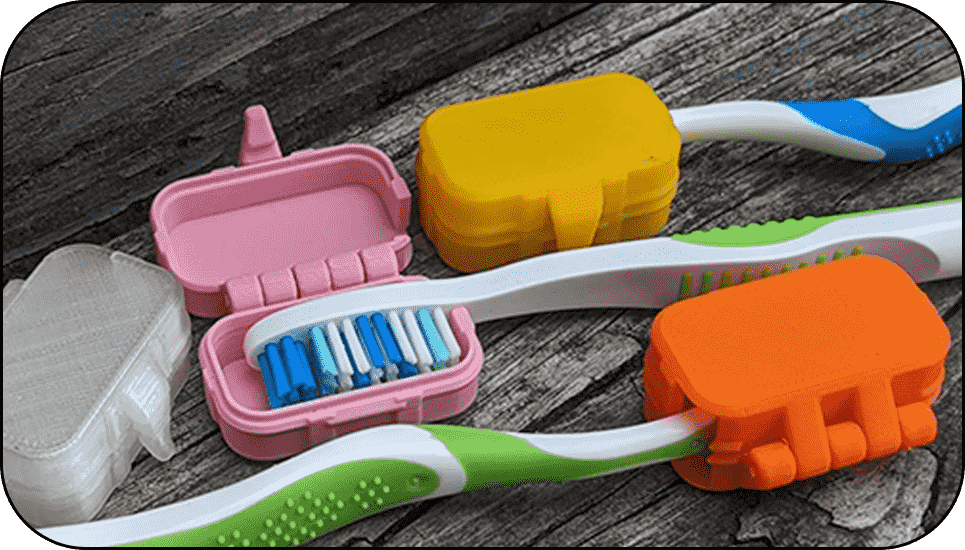 Keep your toothbrush clean at all times! This toothbrush case protects your toothbrush from anything that might get on it. It's ideal for traveling when you want to put your toothbrush in your bag.
The maker of this design stated that they printed this model with 3 perimeters and 0% infill. Print a few in various colors to help you remember whose toothbrush is whose!
#2 Cable Holder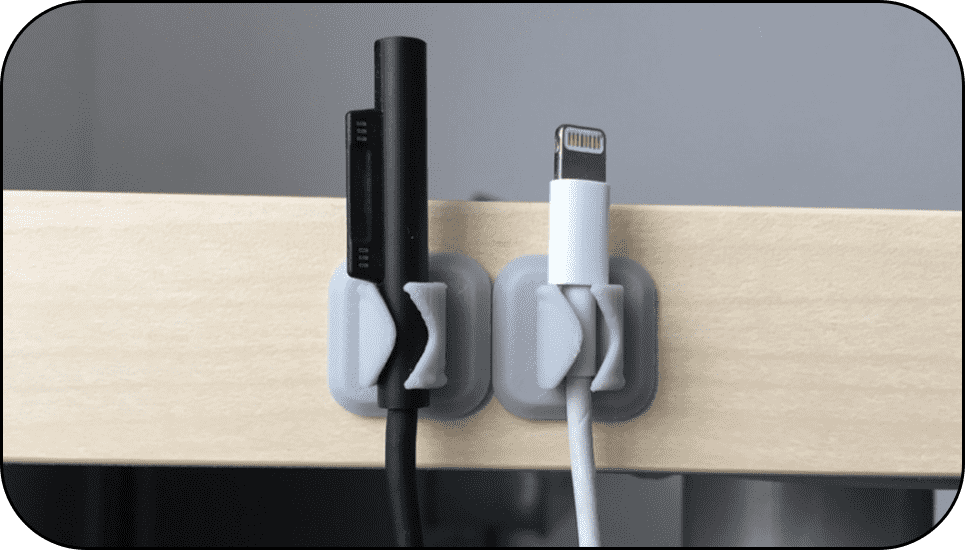 Mount this great cable holder to the side of your desk to organize all the cables running to it. When you disconnect your cable, it's not going to fall down to the floor anymore.
The slot is narrow enough that it holds all types of common cables. It's a great tool to 3D print at home.
#3 Small Clip - for herb bags & other packaging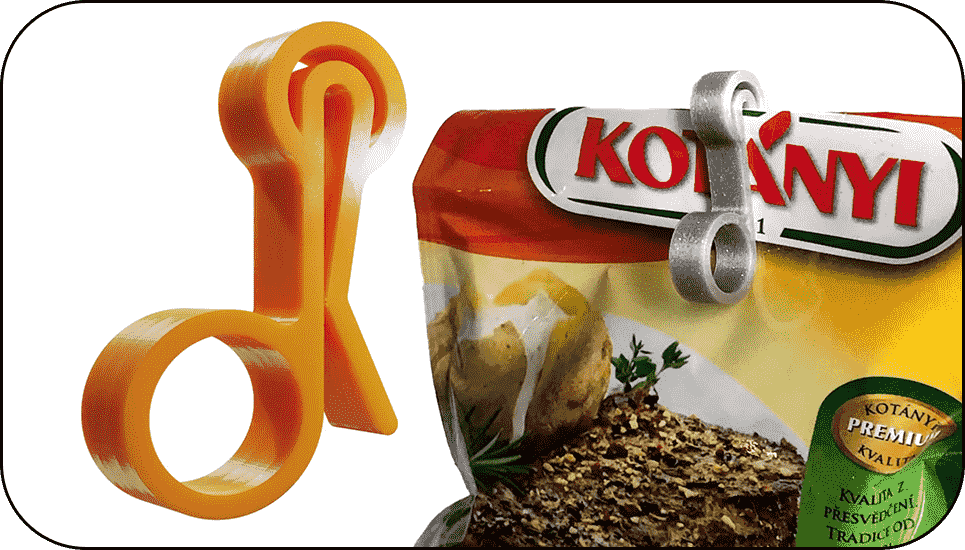 This clip can reseal any bag that will fit inside its jaws, keeping the contents fresh and secure. You can adjust its scale for either bigger or smaller bags.
#4 Massage Roller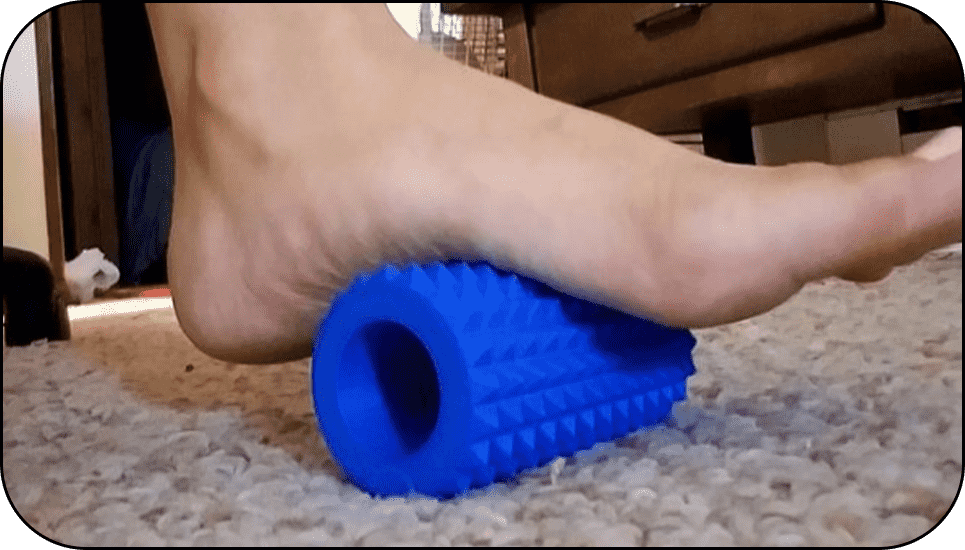 Great tool for stress relief, and comfort for your foot. It applies perfect pressure to the most relevant points of your foot. This roller will help relax and soothe stiff muscles and also improve blood circulation in your foot.
#5 Phone Stand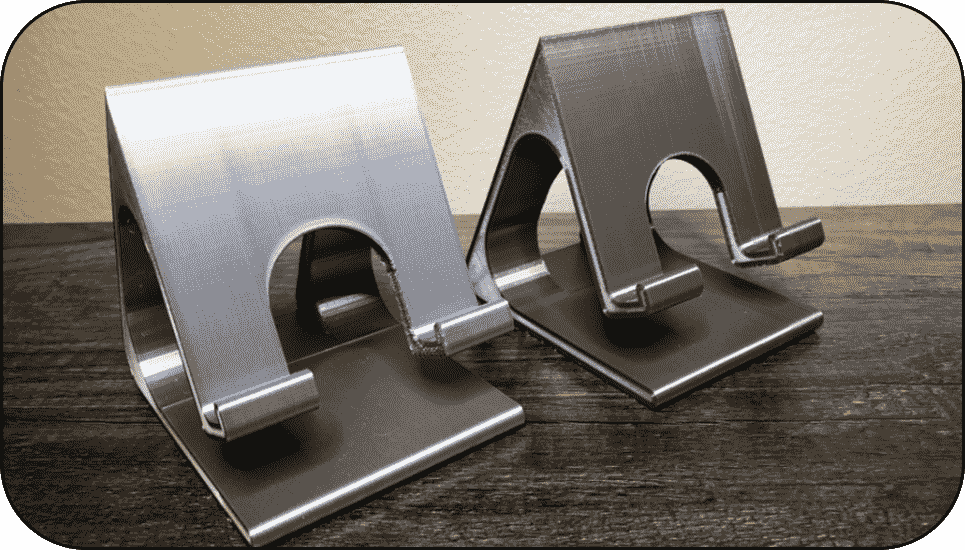 Tired of holding your phone? Does your hand need a break? 3D printing a phone stand can help. They are useful and perfectly printable in 3D.
#6 Fabric coasters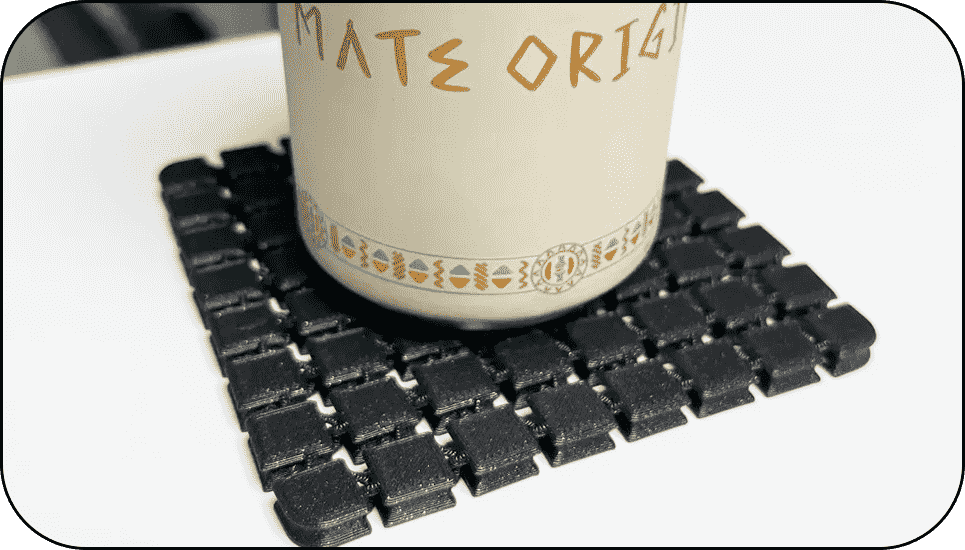 The purpose of coasters is to keep your furniture clean and protect it from unnecessary damage. 3D-printed coasters can add nice decor and protect your table. This design comes in three different sizes, pick what is suitable for you.
#7 Customizable U-Hook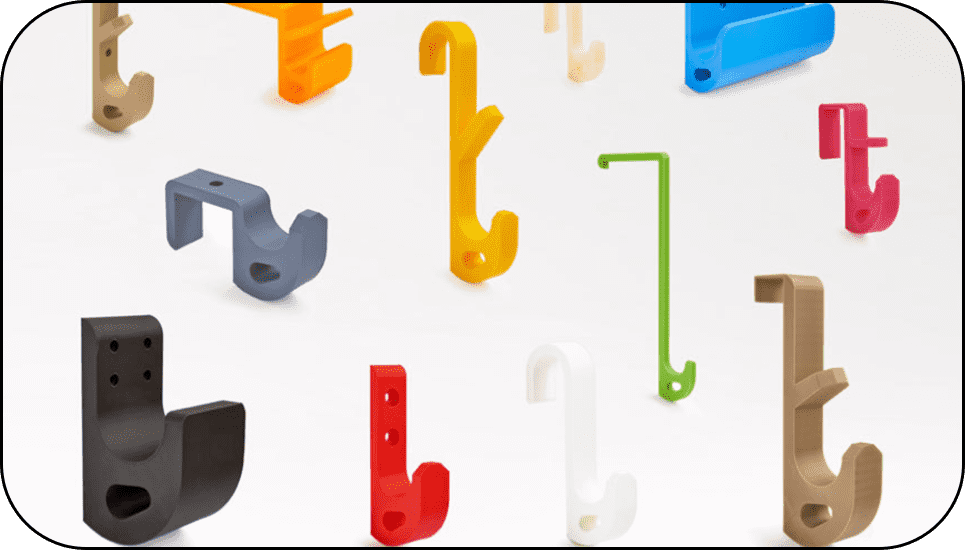 A set of useful U-hooks, which are universal and very strong. It can withstand a weight of almost 50 Kg! Use either the four sample hooks provided, or modify your own use with the supplied CAD files.